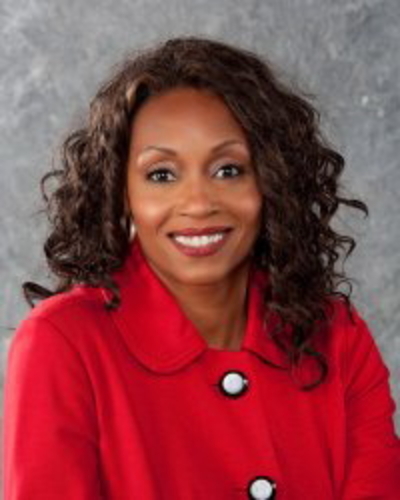 According to local residents it's not that often that a local politician would take his or her time to focus on the exact needs of the youth as it pertains to their future when the youth are caught up in the justice system with criminal backgrounds. But one politicians stands bold with outstanding support from her community to say "No more----urban city youth must receive the education that they deserve in order to build a brighter future." Senator Annazette Collins, the first African American women to sit in the 5th district's state senate seat is looking to work for the change that she believes in.
Senator Annazette Collins has been working for the rights of minors since she has entered the scene of politics 12 years ago and believes that helping the youth to over come the obstacles of their past will help them to look forward to a brighter future. According to Collins, the youth should not be held back from receiving a secondary education nor, the work force due to a past blemish, and with the help of the youth showing that they are looking to become progressive citizens, Senator Collins is looking to have House Bill 2841 passed. House Bill 2841 is a bill that will allow minors to have their juvenile deliquent records expunged if the minor was arrested and there wasn't a deliquent petition signed within the circuit court; when the minor reaches the age of 18; or if the minor has not been arrested within two years of their last arrest the records should be expunged. Senator Collins says "It is increasingly difficult to obtain work and education while having a criminal record, and my main initiative for the proposal for the passage of House Bill 2841 is to decrease unemployment rates and to help give the youth of Illinois a fighting chance to become productive members of society."
Currently Senator Collins is looking for the residents of the state of Illinois to sign a letter for state attorney Anita Alvarez in order to help push forward this great initiative and she wants the youth to know that she is there to help them by way of making sure that the justice system offers them a fair chance.
If you would like to know more about House Bill 2841 log on to:
http://www.ilga.gov/legislation/billstatus.asp?DocNum=2841&GAID=11&GA=97...
or
http://senatorannazettecollins.com/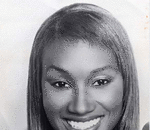 Posted By: Talibah Bakhit
Saturday, November 19th 2011 at 10:33PM
You can also
click here to view all posts by this author...