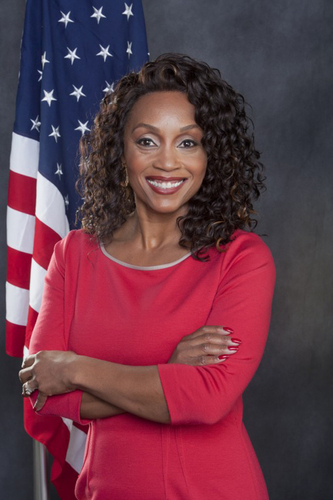 On January 27th Senator Annazette Collins met with Chicago Public Schoolís CEO Jean Claude- Brizard in an effort to help save Crane Technical Preparatory High School. While Chicago Public Schools officials are proposing to turn Crane into an extension of Talent Development Charter School, Senator Collins wants to make sure that Crane remains a neighborhood school. Collinsís proposal is not only focused on keeping Crane a neighborhood school, but the proposal is focused on making sure that the youth of the 5th district are receiving an equal and quality education. Collins says ďI want to make sure that the youth of the 5th district are receiving the full benefits of a public school education.Ē Collinsís proposal is based on making sure that Crane is provided the resources needed to succeed. In addition to the proposal, Senator Collins wants to help turn Crane into a career ready school with an emphasis in nursing in support of the city colleges nursing program at Malcolm X College which is three blocks east of Crane. This way, the students who are interested in becoming nursing students will have no problem transitioning into Malcolm X College in order to receive the training that they need in the field of nursing.
Senator Collins wants to allow for the nursing school to be a dual program that will allow for Craneís students who are interested in nursing to receive credits through a program that will help them to become skilled, prepared for college and as well receive college credits while in high school. This is a successful model that has been used in many high schools throughout our nation. According to research this is a well needed model that has shown itself successful on many levels as it pertains to getting high school students career ready.
Senator Collins has been an advocate of positive change for the youth throughout her years as a House Representative, and as the Illinois State Senator of the 5th district her focus is to continue this work that will allow for the youth to become productive tax paying citizens. Senator Collinsís record is second to none when it comes to helping the youth in the direction of positive change, as she is one of the main reasons why the juvenile justice system has been reformed.
Senator Collins wants the 5th district to know that her fight is for you and she canít do it alone---she needs your help. Senator Collins is planning a press conference prior to the February 22nd decision that CPS officials will make based on the closing of Crane. This is one of the issues that she needs your help with. If you would like to join in the fight to help keep Crane open as a neighborhood school, please contact Senator Collins at 312-733-6151/312-733-5009 or contact her Public Relations Director at 312-834-1988, Senator Collins needs your help today.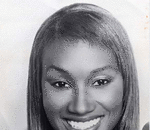 Posted By: Talibah Bakhit
Monday, February 6th 2012 at 9:03PM
You can also
click here to view all posts by this author...