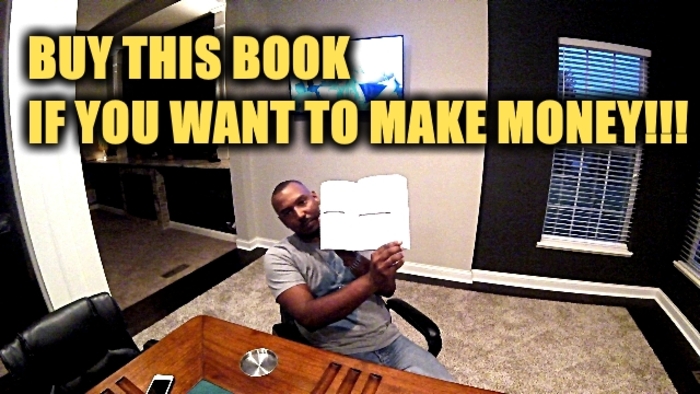 People have been asking me which book they should purchase if they want to learn about how to invest in real estate, so I put together this somewhat detailed video talking about the book THAT I USED and studied to learn all about investing in real estate.
I like to give context in my videos so I talk about how I came to want to invest in real estate, then what lead me to buy this book, and then how I used the knowledge in the book to purchase over 35 properties in 5 years and yes you guessed it, this book help give me the knowledge I needed to be able to invest in real estate and finally buy my dream car, a Lamborghini Gallardo, and I'm on my way to purchasing a Lamborghini Huracan, soon!!!
So stay tuned and show me some love by clicking on the liked button, and subscribing if you liked the video.
If you need a link to buy it let me know.
Posted By: Will Moss
Wednesday, August 9th 2017 at 11:38PM
You can also
click here to view all posts by this author...