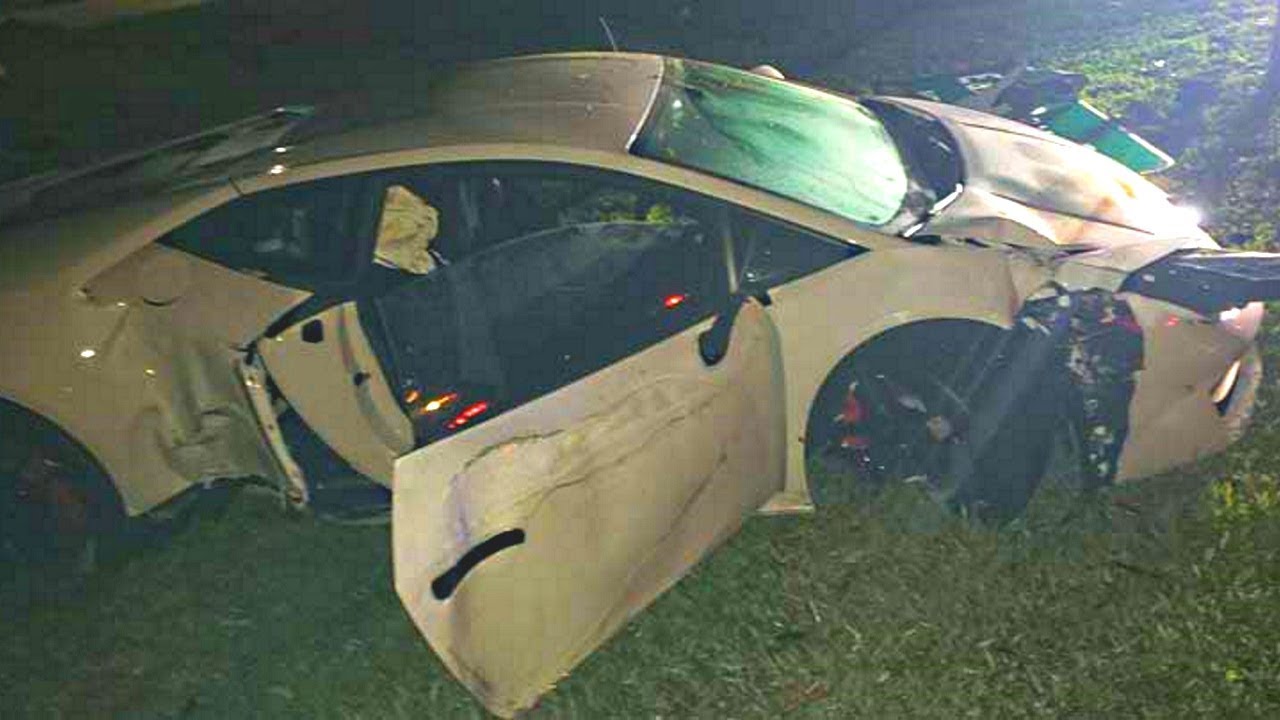 In this episode of Will Motivation we are sending a huge shout out to the boys at goonzquad not only for the epic work they have been doing on their channel but also for the Lamborghini Huracan 580-2 rebuild project that they just completed. Thanks to them, that Lamborghini now must be the most EPIC Lamborghini ever on YouTube.
Check out the cool story about why this particular car is special to myself and Motivation Nation :)
YOUTUBERS OF THE WEEK: GOONZQUAD
MY FULL ONLINE REAL ESTATE INVESTMENT COURSE:
http://willmotivation.com/invest
SUBSCRIBE TO REAL ESTATE 101:
https://youtube.com/RealEstate101?sub_confirmation=1
SUBSCRIBE TO WILL MOTIVATION:
https://youtube.com/willmotivation?sub_confirmation=1
LIVE STREAM SCHEDULE:
Friday Nights and Sunday Afternoons… Turn on notifications!
Posted By: Will Moss
Wednesday, May 29th 2019 at 12:00AM
You can also
click here to view all posts by this author...